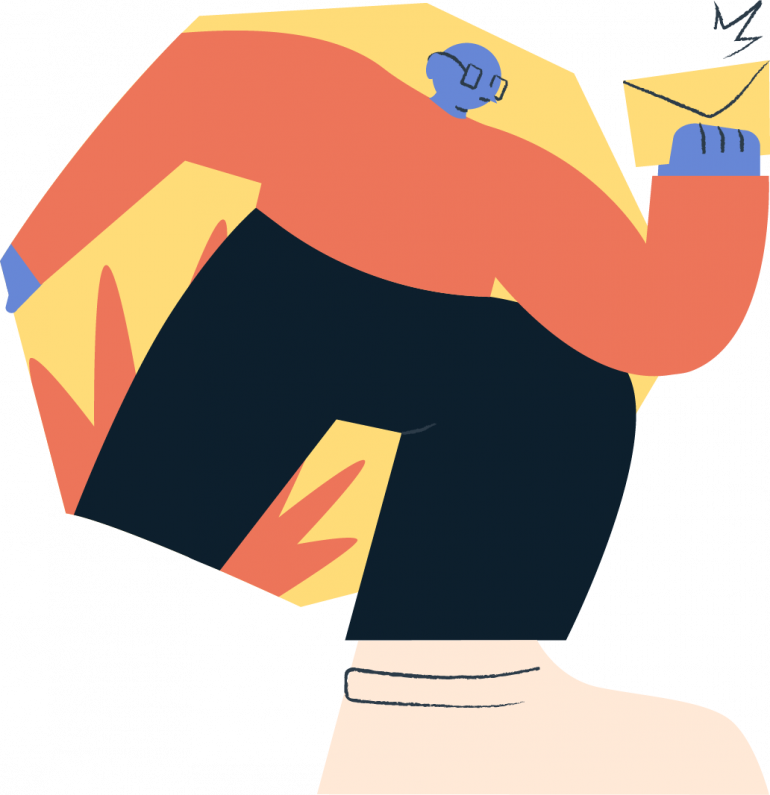 Stay updated with all the latest articles and podcasts from The Behavioral Health Collective. A passionate community of industry experts, parents, and educators dedicated to using evidence-based behavioral science to improve the lives of children and families.
"*" indicates required fields
By clicking submit, you agree to share your email address with your friends at the Behavioral Health Collective. Use the unsubscribe link in those emails to opt out at any time. And no, we won't spam, or give your email address to anyone else.