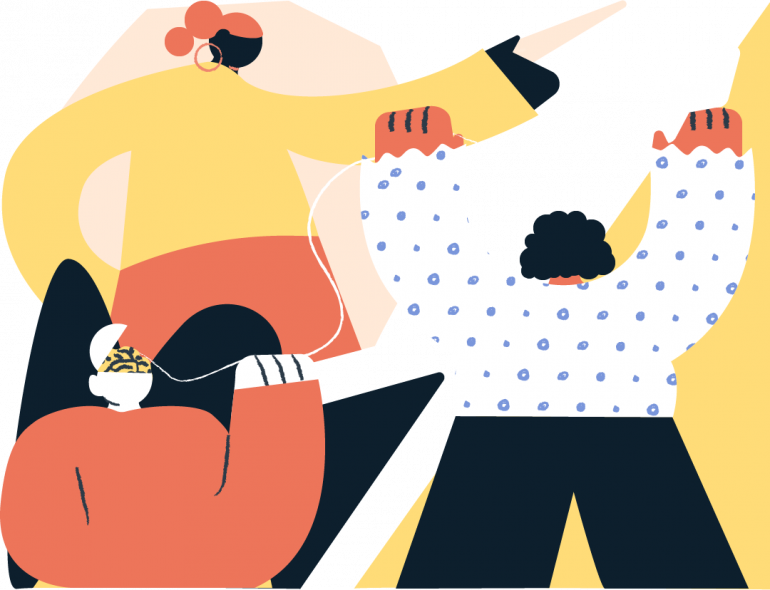 We're a community dedicated to promoting behavioral health in young people. We serve parents and educators who are seeking evidence-based practices.
The Behavioral Health Collective is an evidence-based behavioral health resource. We want to empower you with the knowledge you need to make informed decisions around promoting behavioral health with the children and young people you work with. It is our belief that when caregivers are informed and empowered with evidence-based information, there are better outcomes for everyone.
We host a podcast and share articles relevant to families and educators seeking to use evidence-based practices from behavior science in their families, classrooms, and community settings.
Behavior analysts, and allied behavior science practitioners, are invited to share their work as a means of connecting families and educators to evidence-based information about behavioral health.
Parents and educators are also invited to share their stories of success to empower other families to consider an evidence-based, behavioral science approach to enhance the quality of life for their families, classrooms, and communities.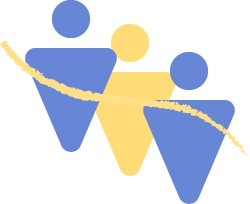 We seek to empower parents by sharing behavioral health information that is current and evidence-based. Our aim is to set families and educators up for success through meaningful and lasting behavioral health and skill development in their children.
We believe that you deserve to have access to evidence-based information that is typically bound up in journal articles that are hard to access as a caregiver. This is your source for practical, reliable, evidence-based behavioral science information delivered in a way that promotes compassionate, empowering, and meaningful behavioral health.
We are on a mission to help families gain better access to multidisciplinary behavioral health services through healthcare and insurance provisions.