Find a Behavioral Health Professional
Connect with a behavioral health professional to help you with your unique behavioral health needs. Our Behavioral Collective Experts network includes Occupational Therapists, Board Certified Behavior Analysts, Speech and Language Pathologists and more.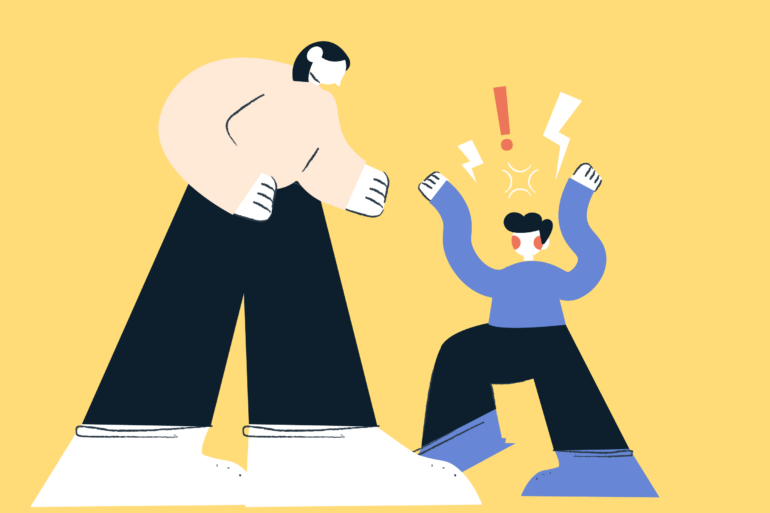 If you're struggling to know how to parent your child with ODD...
Read More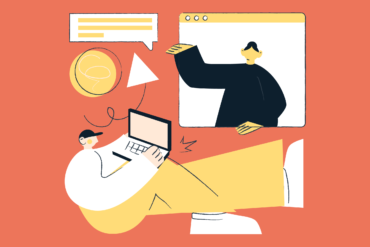 Advice for professionals collaborating with school teams going into the school year.
Read More