Find a Behavioral Health Professional
Connect with a behavioral health professional to help you with your unique behavioral health needs. Our Behavioral Collective Experts network includes Occupational Therapists, Board Certified Behavior Analysts, Speech and Language Pathologists and more.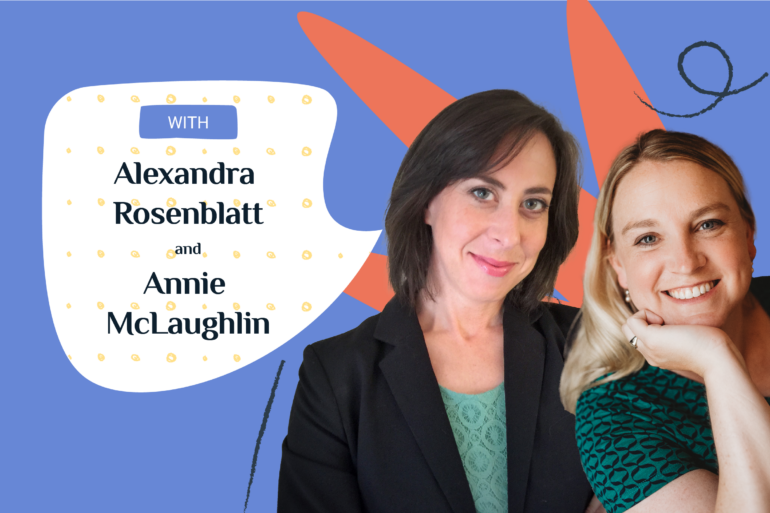 Annie McLaughlin, BCBA and education lawyer Alexandra Rosenblatt join Erika to discuss...
Read More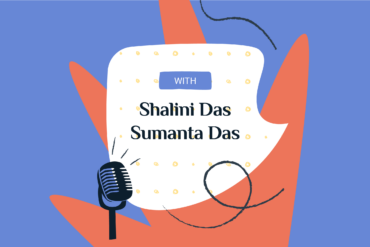 Shalini & Sumanta Das—both BCBAs and OTs, and Founders/Directors of Symbiosis Pediatric...
Read More